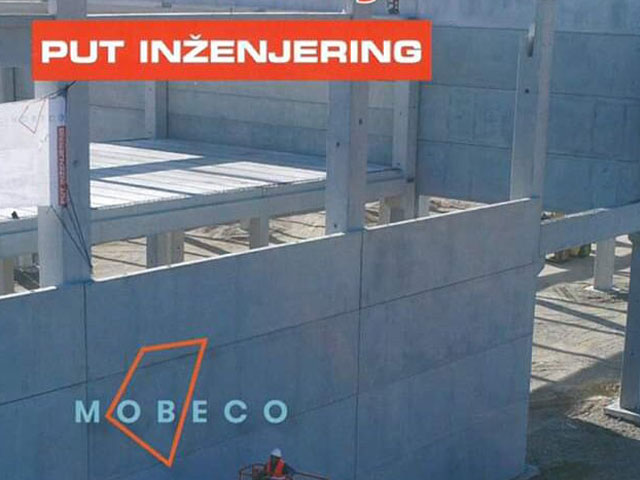 Magazin za nove trendove i nove tehnologije u gradjevinarstvu- GRADJEVINARSTVO - govori o nama
We have completed the works on the installation of AB construction for the client "ADA SYSTEM" from Novi Sad.The building of 4680 m2 was built in Bački Petrovac.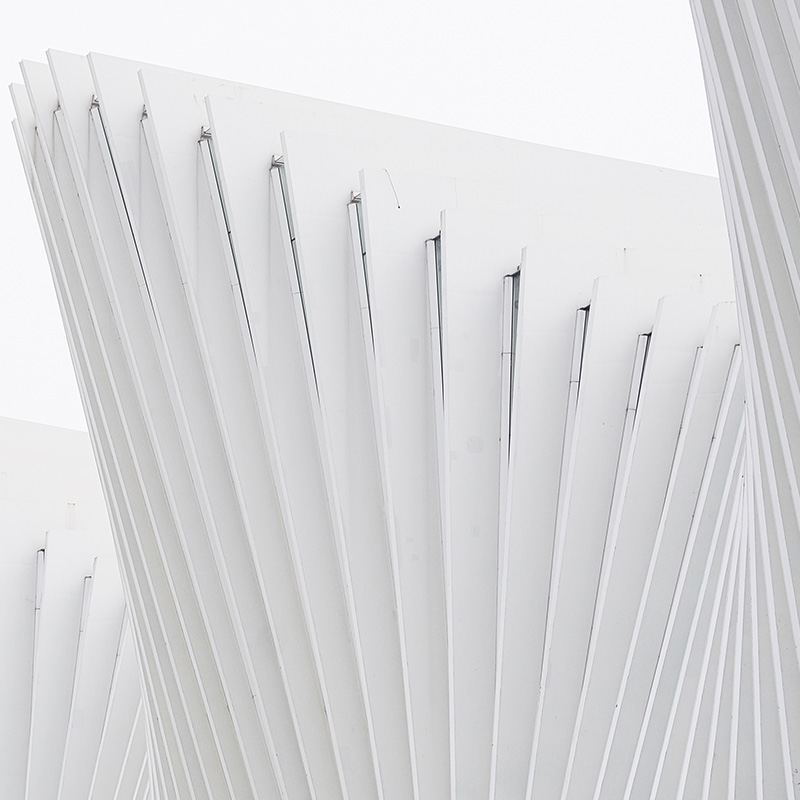 The construction of the warehouse logistics center in Pirot began. The building will consist of two parts - warehouse area of about 13000m2 and annex of area about 600m2.